We aim to inspire YOU to reach your full potential
Our aim is to distribute 100,000 copies across all regions of the UK and build the distribution numbers progressively. The newspaper will be distributed to National & Local Charities, Service User Groups, Health Centres, GP Surgeries, Nursing & Care Homes, Armed Forces Bases, Libraries, Citizens Advice Bureau's, Hostels, Salvation Army Centres, Secure Hospital Services, HM Prisons, Colleges & Universities, private subscriptions, industry & commerce.
The digital newspaper will be reporting current mental health news stories and events.
The publication will consist of articles, features, public services, crisis solutions, fundraising news, charity awareness, personal wellbeing, inspiring stories, creative expression, empowering movements, trends and shaping the understanding of mental health across society.
Aspire 2 are extremely interested in working alongside people who have experience in business and commerce especially in public relations, media/broadcasting, fundraising, marketing, advertising & sales. We particularly welcome interest from service users & service providers.
If you would like to fundraise on behalf of Aspire2 we would be interested in working with you, to find out more DM our social or email peter@aspire2.org.uk
Aspire2 aims to provide a 24/7 DAB Radio Station by 2025. The radio station cements the work of the media cycle allowing the public to access any of our services. Aspire2 will then use these platforms to report on the positive work carried out across the country in relation to mental health.
Our social media sites will be interlinked with the online digital newspaper. If you are passionate about mental health and aim to get involved with Aspire2 get in contact via direct message or email.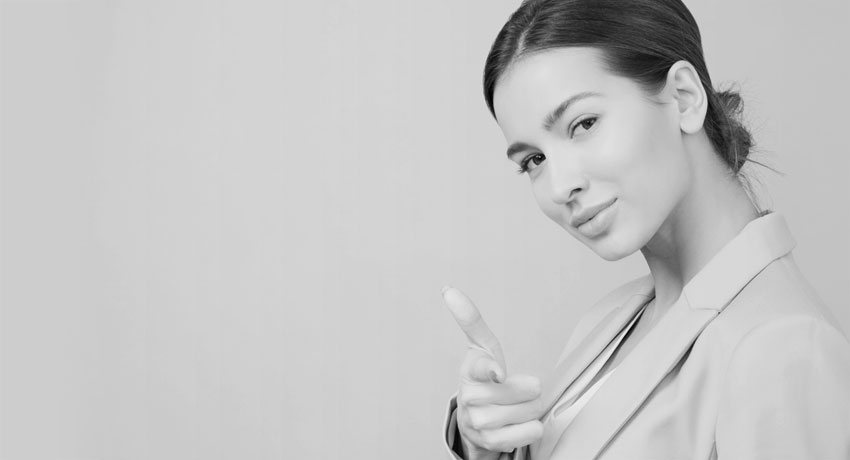 Apsire2 aims to connect with individuals and organisations who are passionate and show willingness to make a difference and support mental health and awareness. If you share our values Aspire2 would be honoured to hear from you.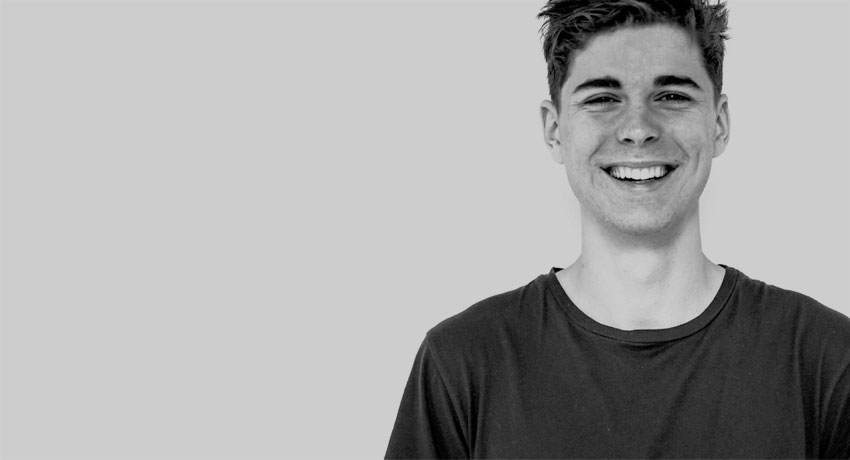 Podcasting and Videographers
We are working towards building a creative team that can provide and shape the way mental health is received online through effective film, videos and podcasts.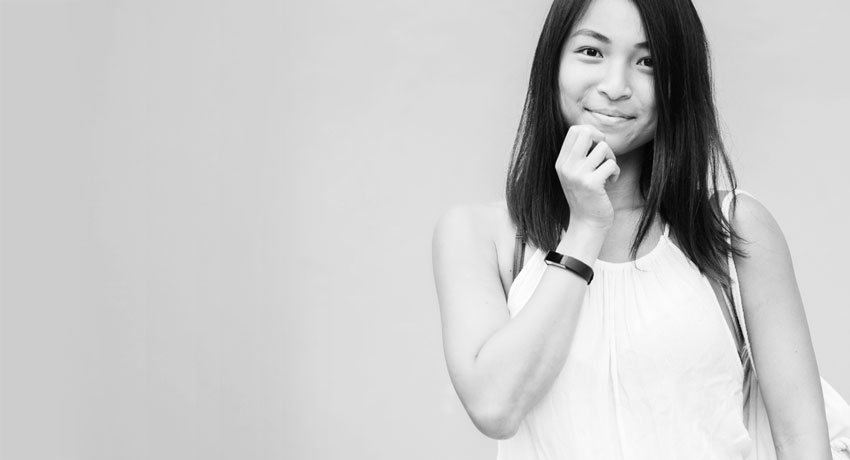 Artists / Graphic Designers
Aspire2 believe that art is a great medium to express emotions. Aspire2 would enjoy sharing and publishing your talent and meaningful creations on our media platforms.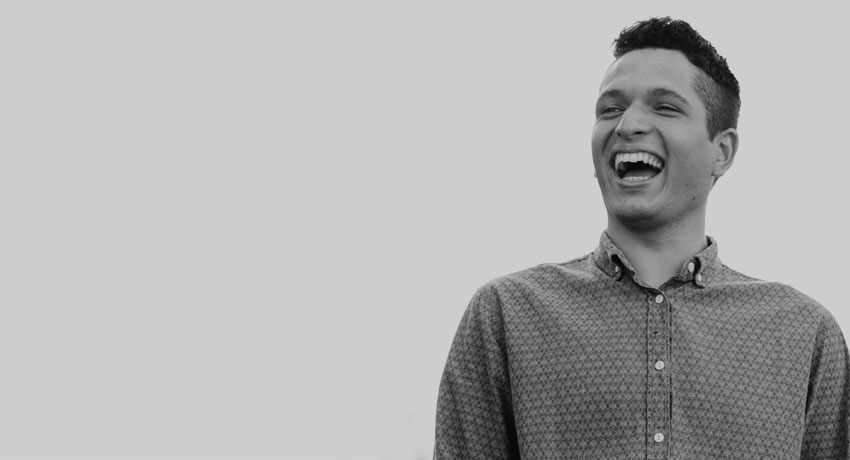 We are currently seeking a corporate sponsor who shares our determination and vision to  inspire the nation. The national 64 page A3 print newspaper will be delivering positive awareness, debating current news and developing an understanding of mental health issues alongside promoting mental health charities.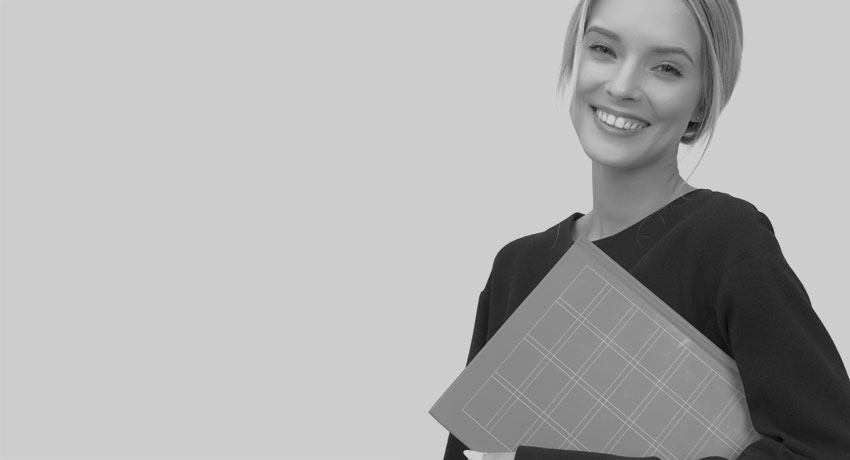 Do you want to share your story? Or perhaps you love writing about mental health and well-being. See how you can get involved via email.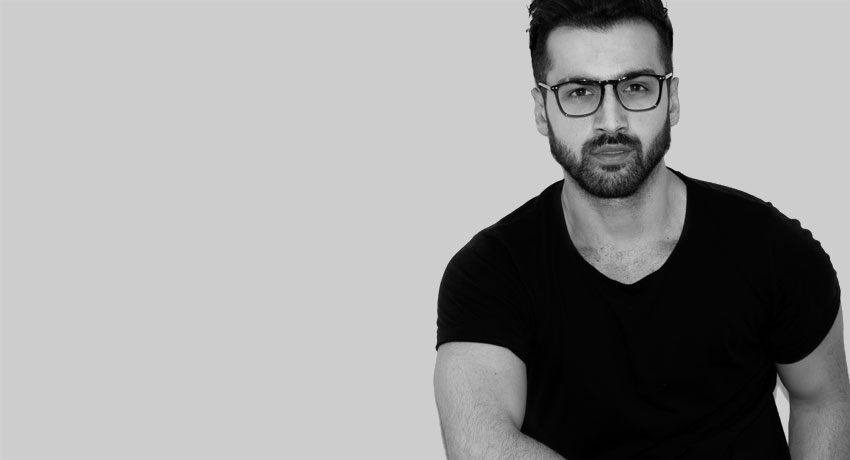 Non Executive Directors / Trustees
We are actively looking for enthusiastic entrepreneurs and dedicated individuals who wish to join and influence our direction.